MCU Park - built for internal R&D work at Virtually Live, this full-scale recreation of the
home ballpark of the minor league Brooklyn Cyclones was all on me as Sr. Environment Artist with a
few key exceptions: the instanced crowd system which used Hierarchical Instanced Skeletal Meshes, and
the lighting which was designed by our AD. The technical challenge of our VR performance budgets shaped
the entire project - there are no decals and essentially no alpha masked transparency or translucency in
use anywhere in the environment, multi-layered blends had to be done with some clever vertex color blending
and threshold mask blends in the shader, and overall polycount for the scene is well under 500,000 tris -
even before LODs start switching in. The scene was built for use with the HTC Vive and Oculus Rift.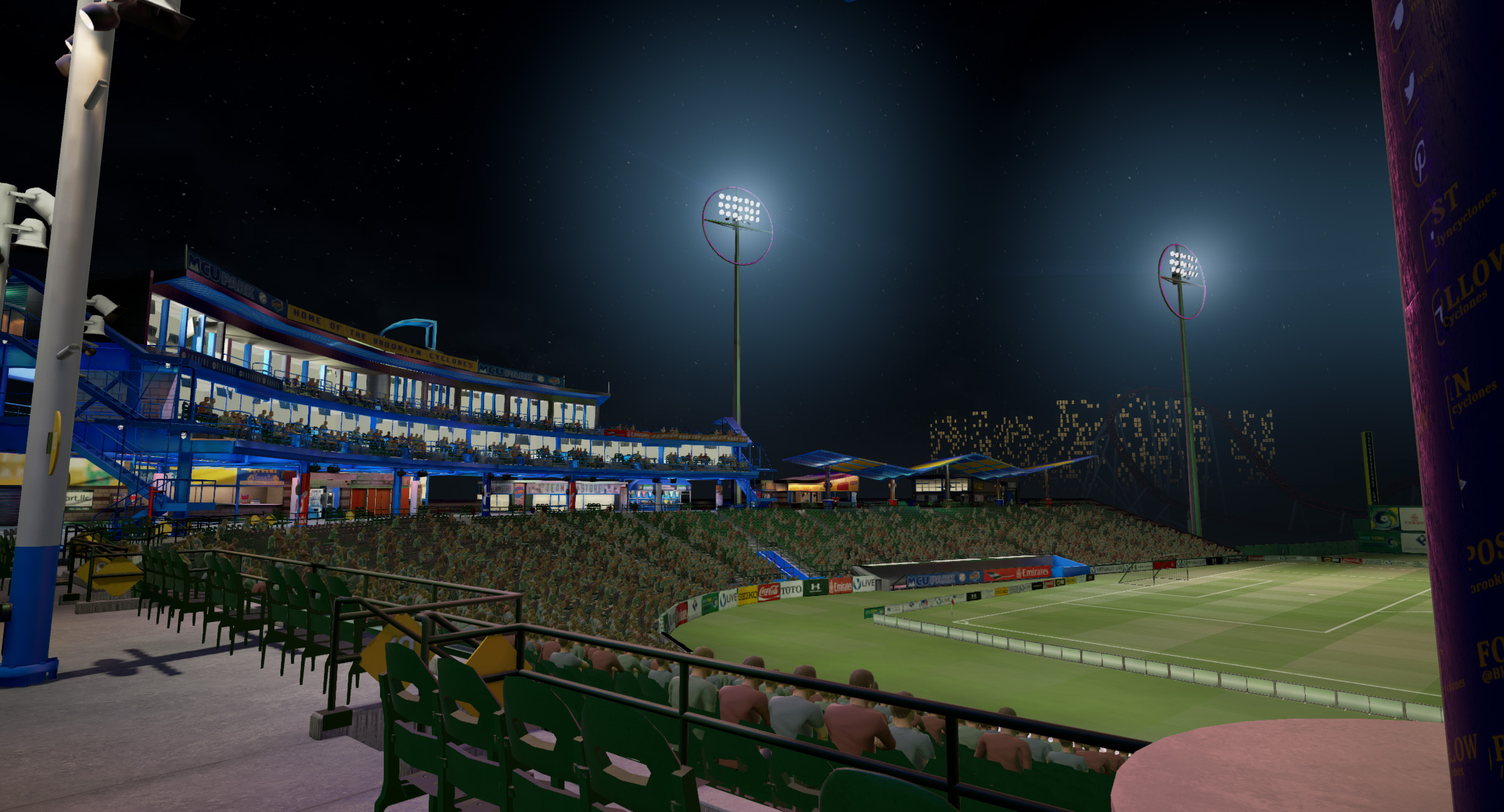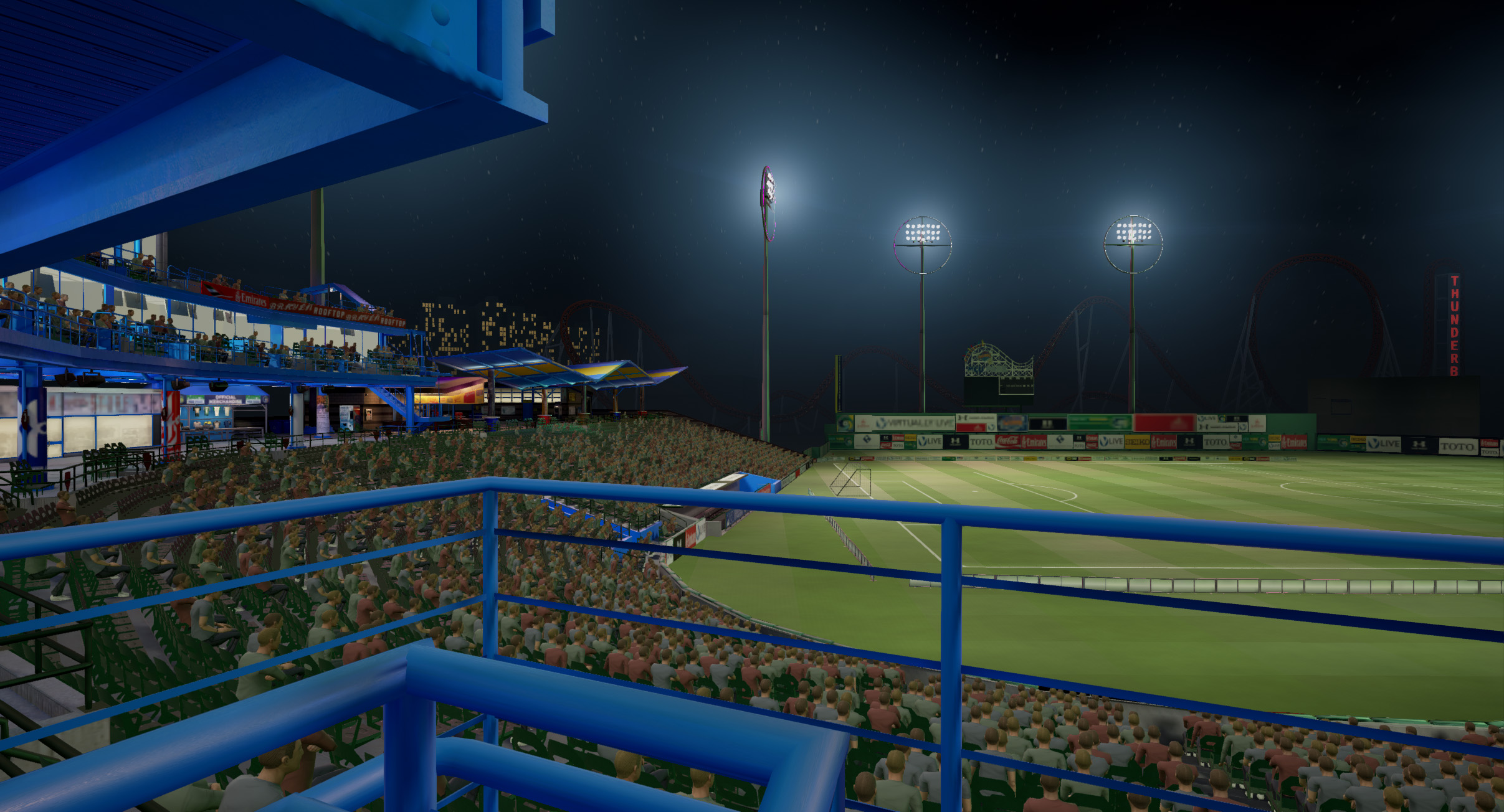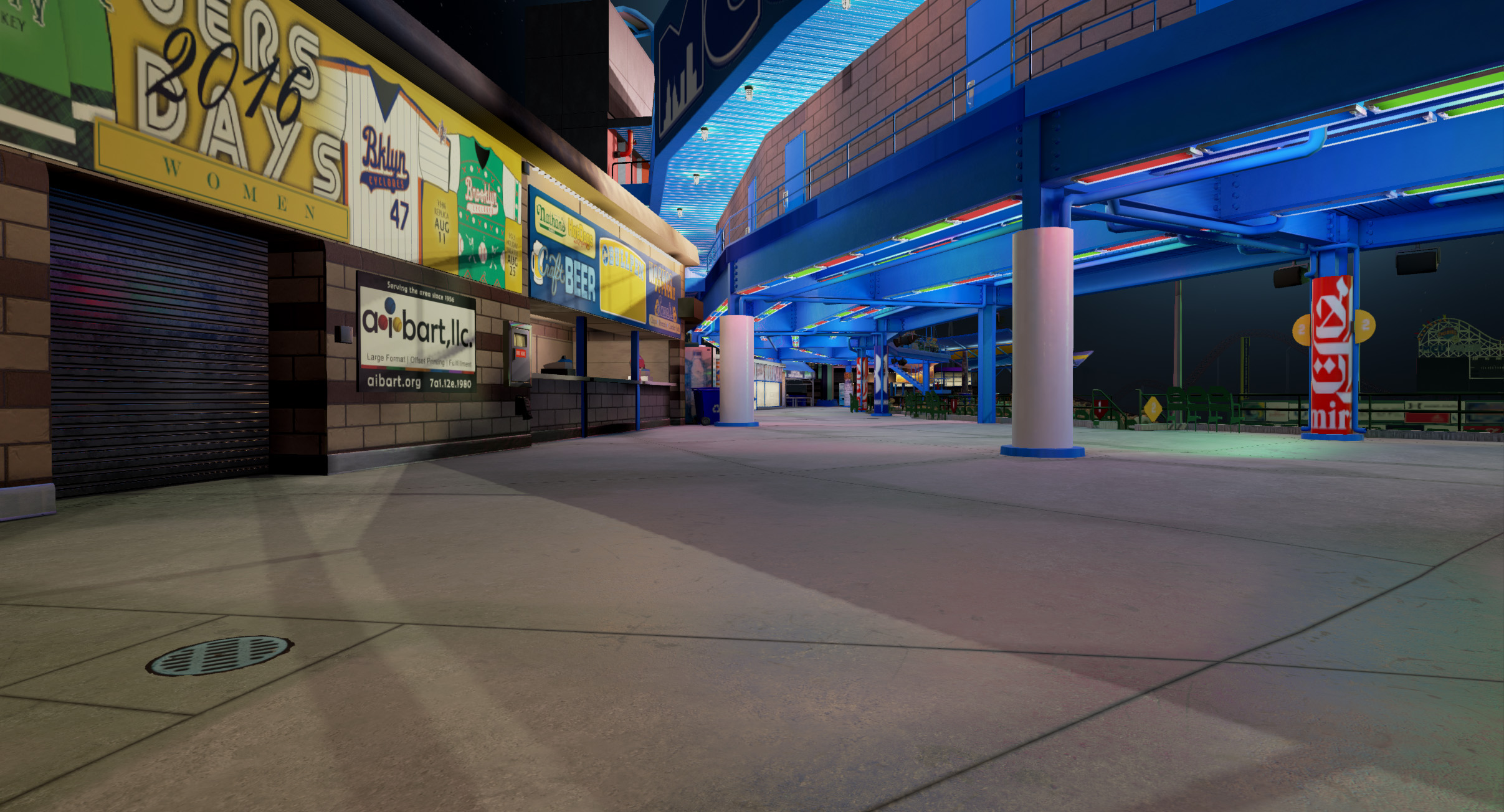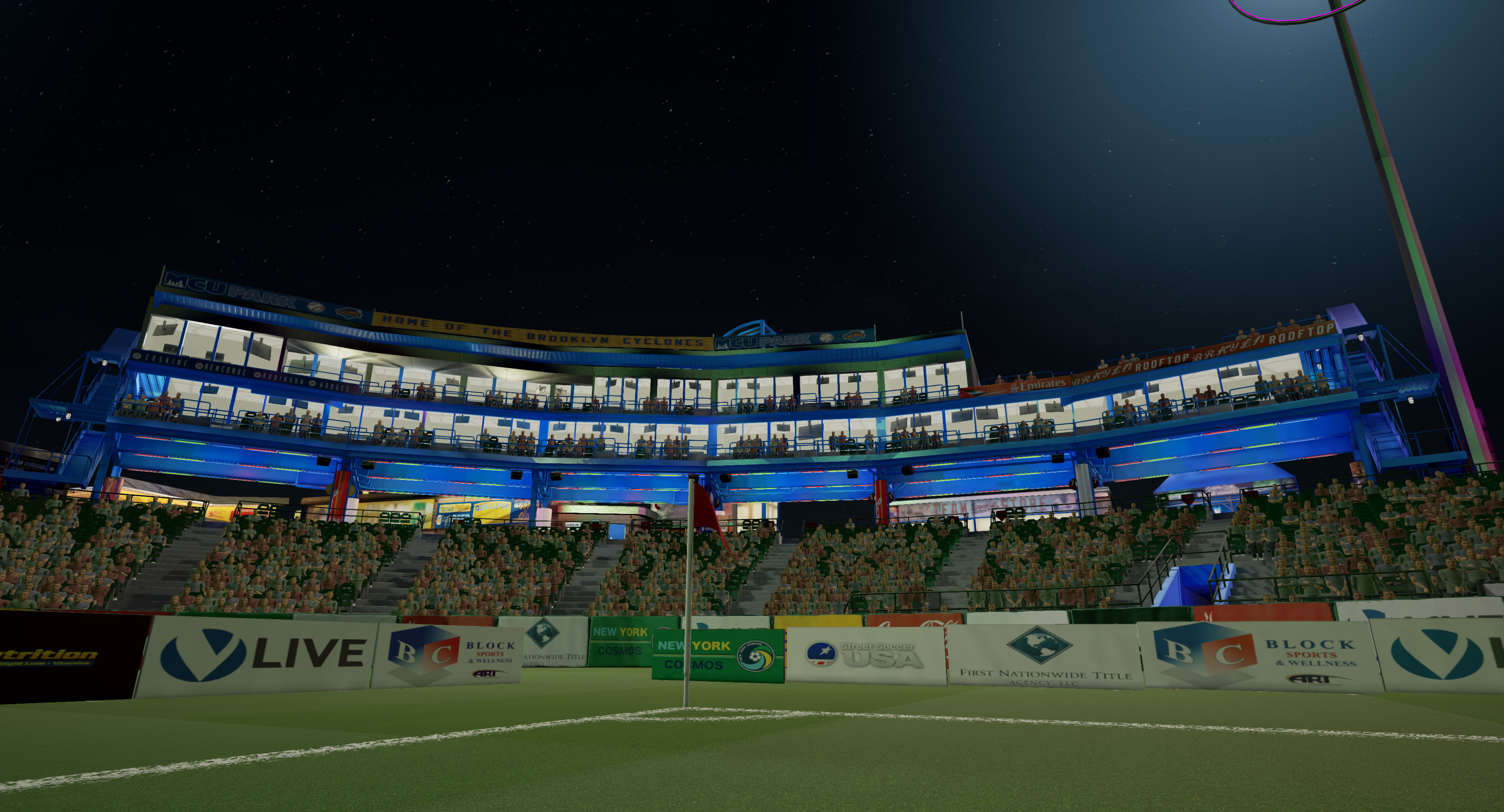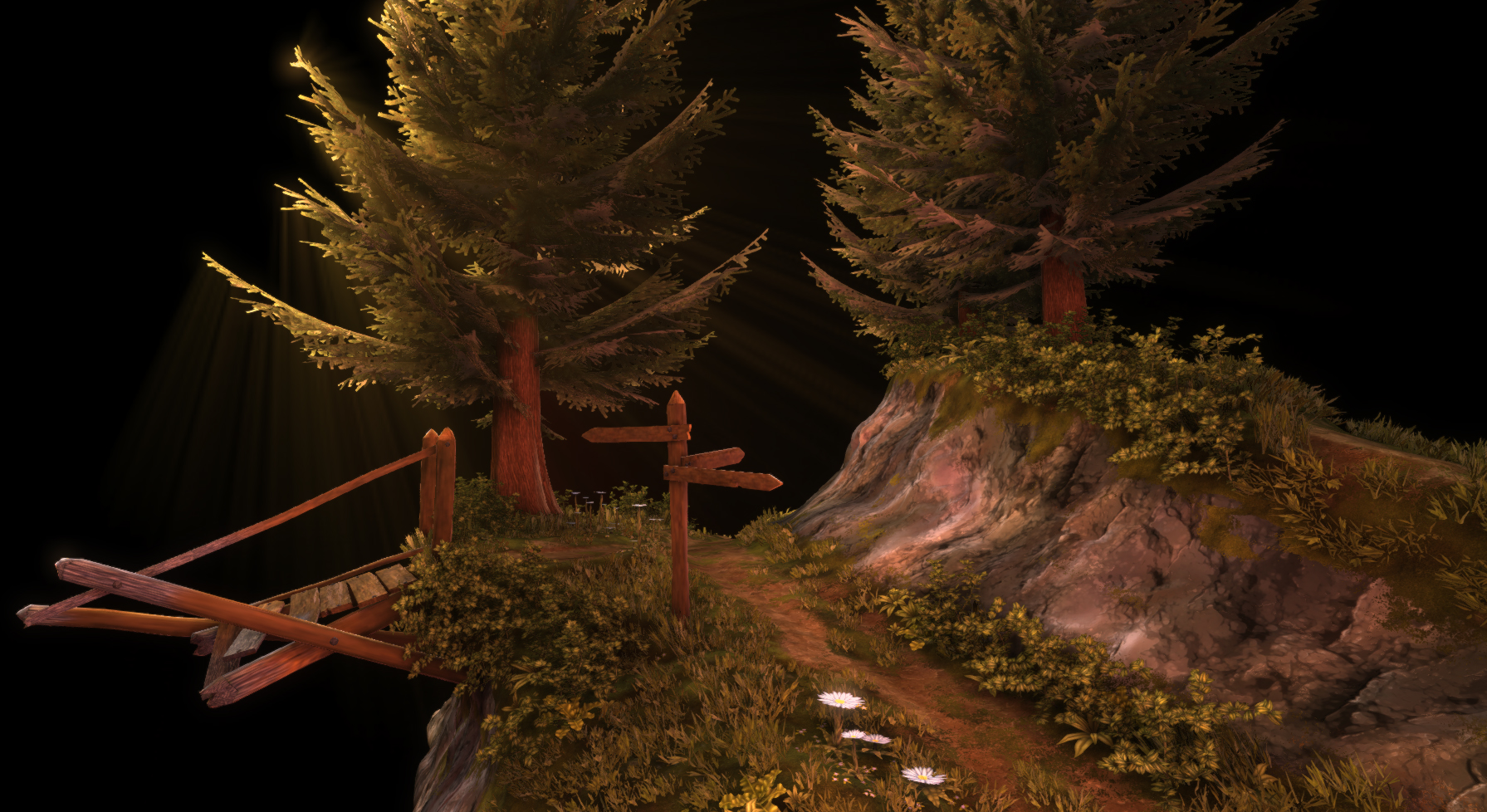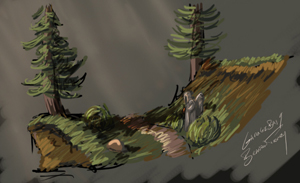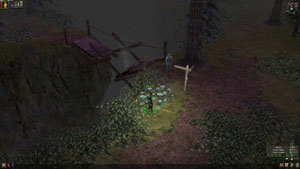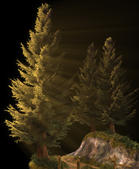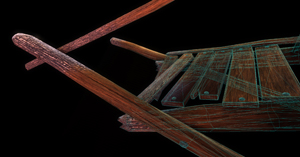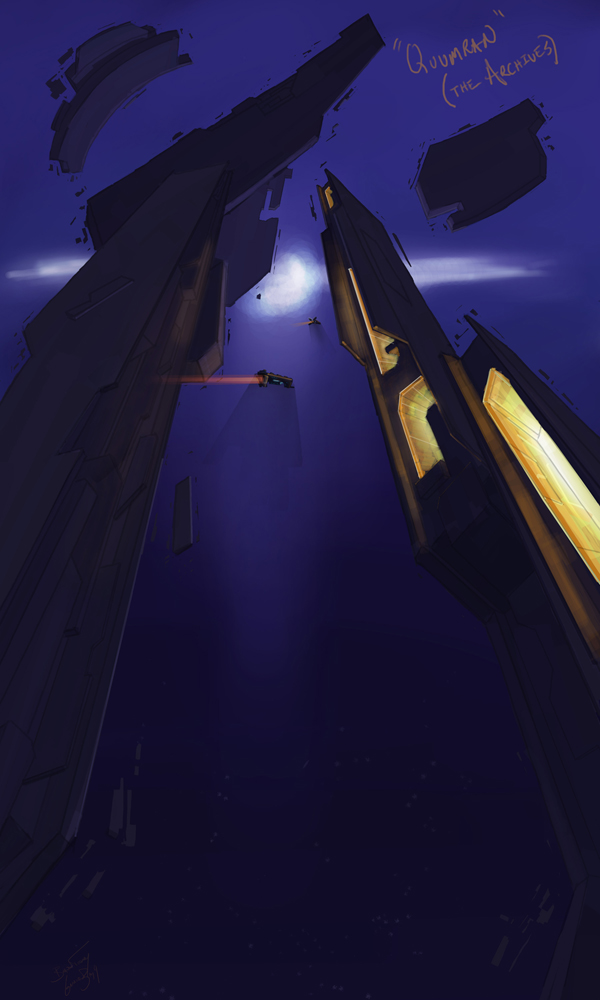 Use the mousewheel to zoom into the middle of the sphere.
Mission 1 - Kharak System by garagebay9 on Sketchfab